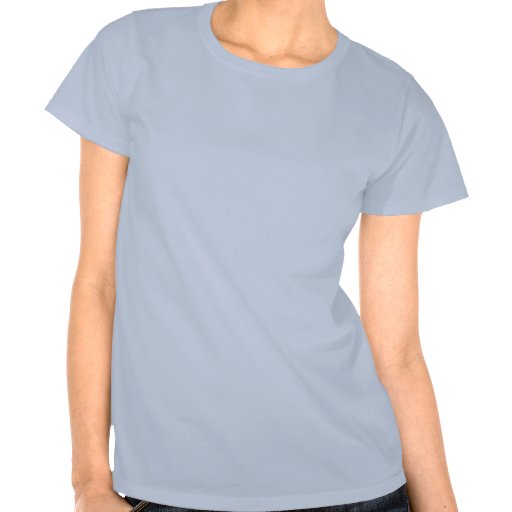 You have been waiting for the longest time and it finally happened, he proposed! but it's not what you expected.
Before I talked about female proposals and if it was acceptable, but when it's done the traditional way when the man is suppose to get down on one knee with a ring, women have so many expectations and standards. Most women expect their man to have paid a ring that cost a fortune, and the look of it can be a black diamond or the most shiniest diamond ever invented. Other women don't expect it to be too fancy and just want a ring to show off to her friends because her man finally committed. Noticed it's just about the ring and not the heart of the man which leads to the question, does a ring make it an engagement?
Most people will say yes either because of religious beliefs and sticking with tradition or of the fact that a ring is solid proof that it's an official engagement. It was told that a ring symbolized marriage and commitment onto the left ring finger because the vein in that finger is the only one connected to the heart so therefore a ring means love. As far as size and the cut women expect it to be of high quality for appraisal purposes. They like to know that it is worth something. So if a man were to propose without a ring does it mean the girl is not worthy? What about using another type of jewelry like a necklace or a bracelet? Comment below to explain.